We Don't Need Our Chinese Website
Yesterday I got a message from an client to close their Chinese website.
Dear Chao!

It took time to decide whether we still need our Chinese website. Sorry to have kept you waiting.

We decided that we don't need it, as far as it's been just a waste no money.
We're not going to keep the Chinese website. Thank you for your help.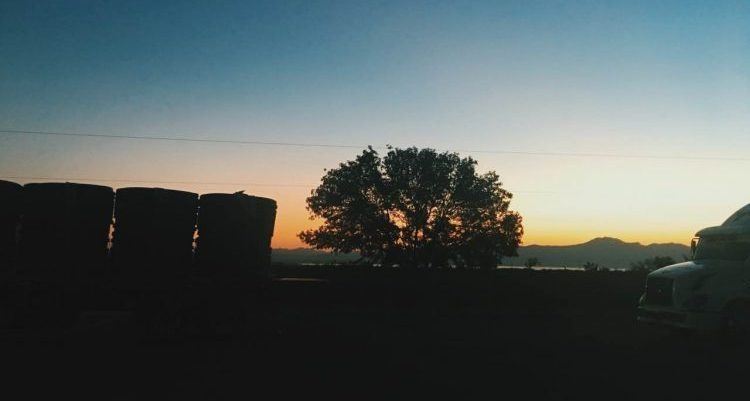 This is a freight forwarding company specializing on customs clearance and cargo shipping to the Russian market. They'd stayed with SinoStep for several years on web hosting and Chinese translation services.
Five years ago, They came to me asking help for setting up a simple Chinese website, and two years ago they established a representative office in Shanghai, China to handle customer service work.
Why Give Up?
For maintaining a Chinese website, it does not cost much when it is a established one.
I tried to figure out the real reason behind this decision, so I talked with the owner of the company.
All Our Clients are Russians
All our current clients are russian companies, they don't read our Chinese website.

Nobody from China.
We don't know how to convince Chinese customers.
"Then what have you tried in this market?" I asked.
Our Chinese Digital Marketing Did Not Work
Baidu PPC does not bring inquiries
The client found some agency to start their Baidu PPC marketing in 2014 but there is no inquiry at all.
I sent emails to 30000 cargo companies but there was no reply
Our Chinese email marketing did not work as expected. Not sure what had been wrong.
We don't know how to handle Chinese Social Media Marketing
Chinese social media is totally different and we can not get it.
We Don't Have a Right Strategy Yet
We need a suitable strategy to introduce our services to China.
What marketing tools are useful in China?
website
RTB,
cold calling,
newsletter,
personal meetings,
participating in expos
We Don't Know Our Competitors and Our Customers
We tried almost five years to promote our services in the China market but we still have no idea what our competitors do and how our customers buy the services.
My Thoughts
Actually they came to me earlier this year for a market entry strategy consulting,  and we could not work together for some reason.
They could do much better since they started early.
Plan First With A Strategy
Do your research, find a realiable partner to come up with a China market entry strategy.
A right strategy is vital for your China business success.
A good practice is to set up a localized team of marketing, sales and customer service team, and keep the seamless communication and tight control of all the operations.
Read more: How to Start Your Business in China
Understand the Market
Come over to talk to people here, try to understand your target customers, understand your competitors, understand the policy and culture here in China.
You will know how to write your marketing copies to your customers and trigger them to work with you.
Localization, Localization and Localization
This is a business of trust and communication.
You can win the trust from your customers and partners through your localization efforts, and then get the business.
Localization is not only about setting up a Chinese website, or a local office, but also adaptation of your business to the real needs of the local China customers, the right marketing methods, as well as good local customer services.
Strong Business Development
For some business like this, Chinese digital marketing is not sufficient even if you are doing it right.
You need to win the trust by face to face meetings and phone calls etc.
You need to make regular visits to important customers and understand their concerns and solve their problems.
Finding a China partner normally works much better.
Invest Wisely
Invest in right people.
Spend money on people who will bring real results.
Read their articles, testimonials and case studies.
Verify their successful stories.
Think Twice
This is a typical case of a foreign company entering the China market.
Think twice before you easily give up, come and Let's Chat!