Sinostep represents several large Chinese roasters to buy pecans and other tree nuts directly from  farms in USA, Mexico, South Africa and Australia.
In this pecan selling season, we headed to USA and Mexico to inspect our ordered pecans, visit some orchards and meet new partners.
As I mentioned in Potential vs Challenge: A glance of China pecan market, nowadays more and more Chinese buyers send people to orchards directly to understand what exactly happen in the market, this is an opportunity for overseas pecan growers and Chinese buyers to establish a more close relationship.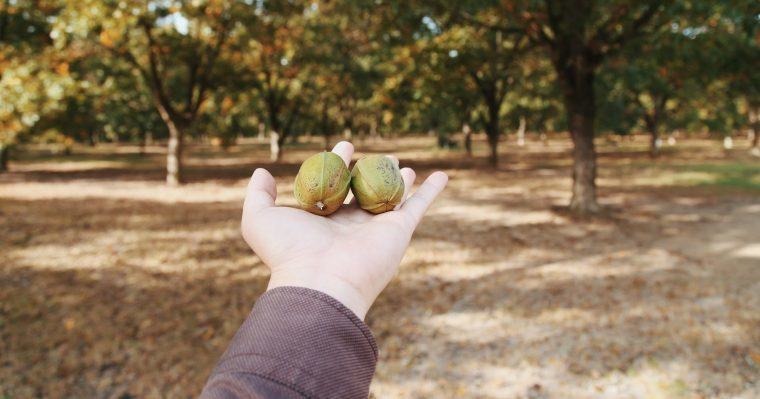 Early Spring Festival in 2017
Two major Chinese consumption seasons of the Pecans are the Mid-Autumn festival and the Chinese New Year. Pecan Importers and Buyers normally shall get the pecans at least one month before the sales season.
Spring Festival is the biggest and most important selling season. The coming 2017 spring festival in China is much earlier than before, and this is really a great challenge for the pecan purchase.
All the Chinese buyers expect an early shipment of pecans to catch the golden sales season in the holiday.
Harvest of Mexico Pecans Earlier than US Pecans
Most Chinese roasters expects the ship to depart before the end of November to catch their schedule, the sooner the better, this give the purchase not many choices.
Western schley and Wichita are two major varieties planted in Mexico and they are popular in China market,it is much easier to sell because of the early harvest, esp. this year.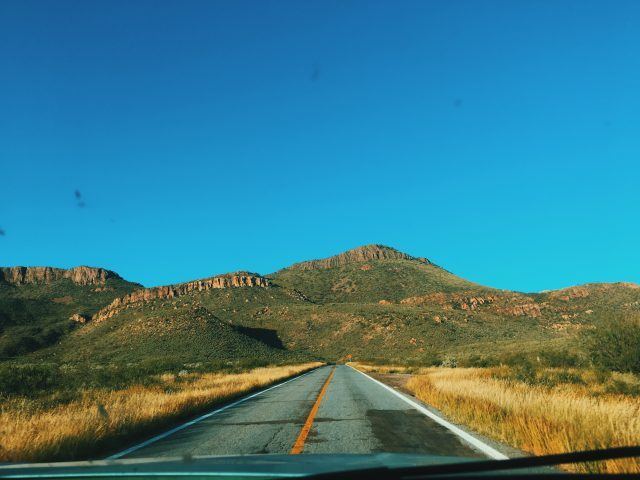 However, the harvest came about one week later than previous years.
Sonora is the first to harvest, then Chihuahua.
Early harvest Stuarts and Desirables in US are also very popular but the risk of ETA is a big question.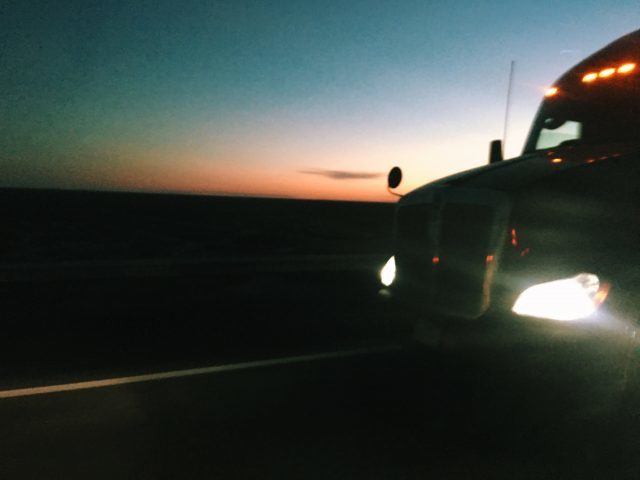 Tight Supply and High Prices
Several buyers I am taking care of did not have sufficient stock in the warehouse due to last year's disastrous harvest weather and shortage of South African pecan supply this year.
For this holiday season, They plan to buy more at suitable price but the availability is really a problem.
We'd got so many new bookings during our travel, we had no choice but to give up many of them since most early harvest pecans were sold out.
But the market demand is still huge, even though the pecan price is keeping going up all the time, Chinese roasters would love to buy some containers of the early shipping ones. The only risk for them is the arrival time.
After the Spring Festival
Many Chinese buyers expect a price drop after the Spring festivel, because of the near record high price and the promising good pecan crop this year.
Some roasters are waiting and watching, they are hesitant to place big orders.
The Booming Market in China
Chinese consumers have been educated to eat pecans, and it became popular quicly around the country.
There are more flovor choices in China and the price is much cheaper than China's equivalent, hickory nuts.
Availability of more competitively priced alternatives like almonds and walnuts might be a threat, but we can expect a big increase in pecan purchase when the price is more competitive.
3600 miles across 11 states, Racing with the time
We had a very tight schedule to follow since we need to catch all the appointments in different places.
We flew over to El Paso, TX, then started our driving. It is the most conveninent way to do the job.
During the whole trip, we drove through mountains, forests, deserts,and pariries, passing many small towns and big cities, 4 times across the US-Mexico, altogether more than 3600 miles.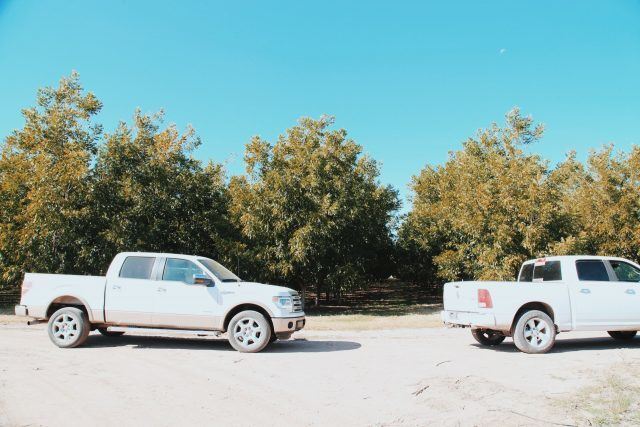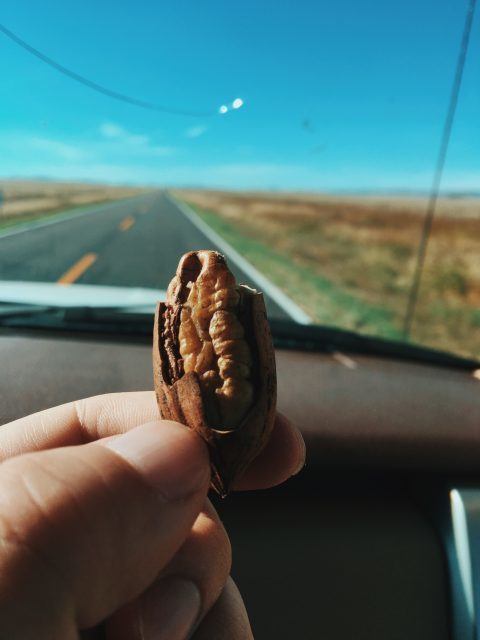 Visiting Orchards
We visited several orchards of different varities in either Mexico and US.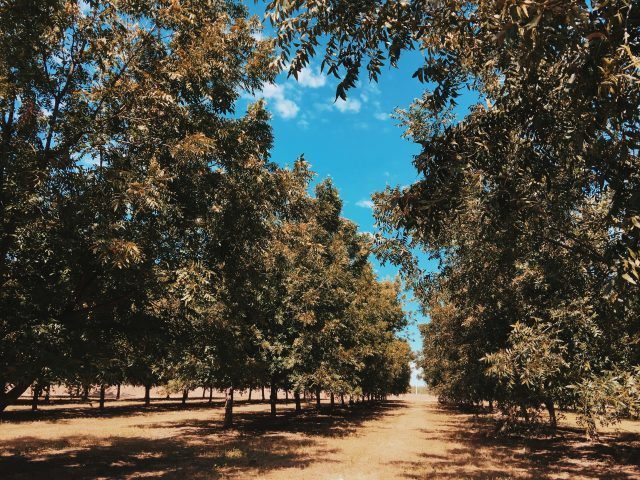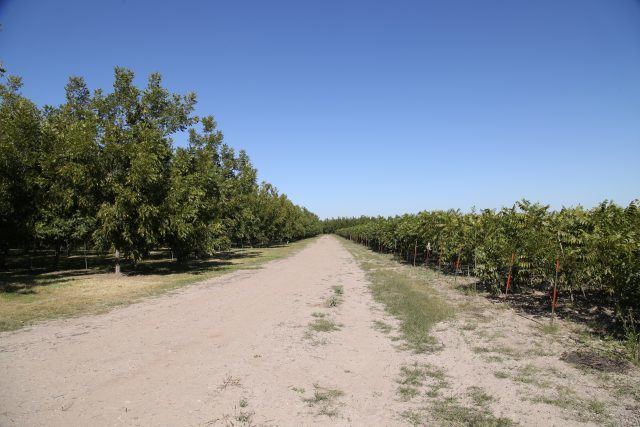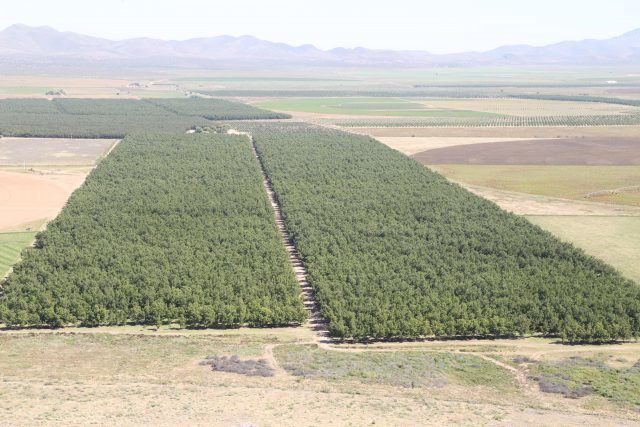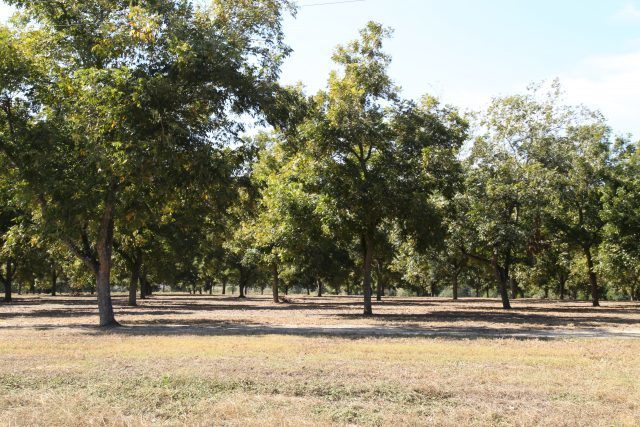 Pecan Harvest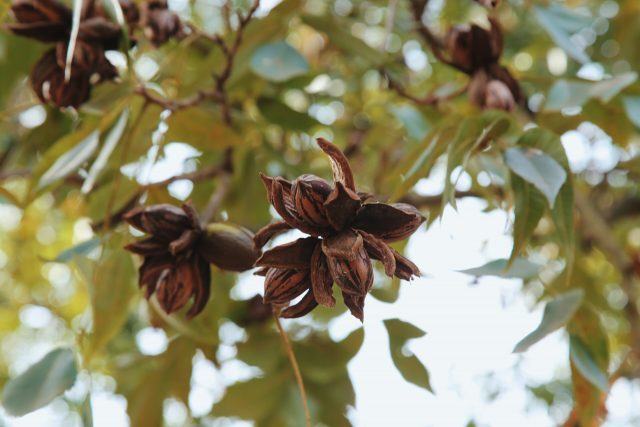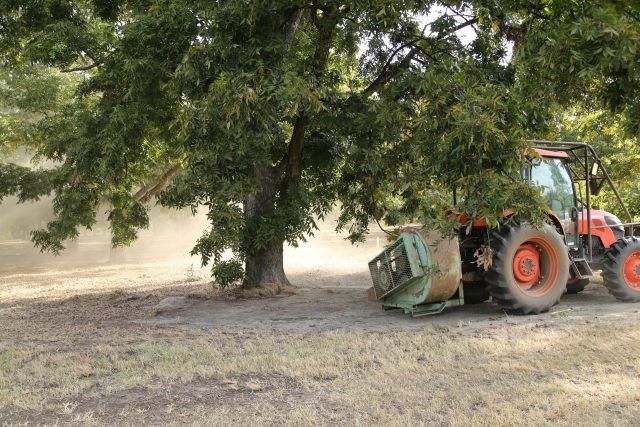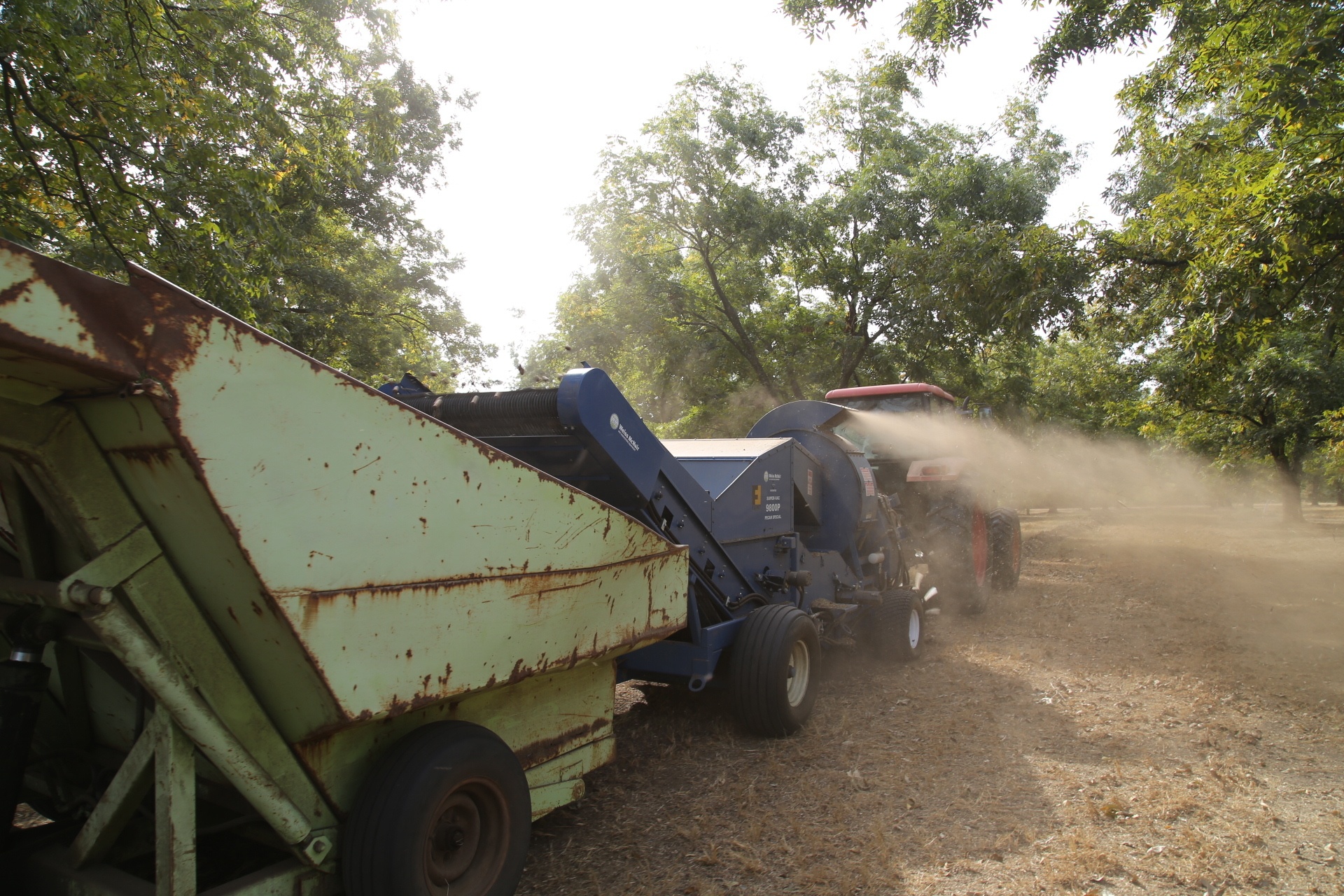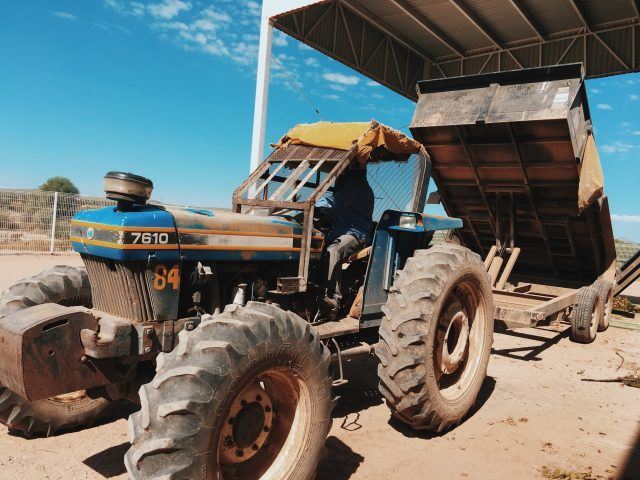 Visiting Processing Facilities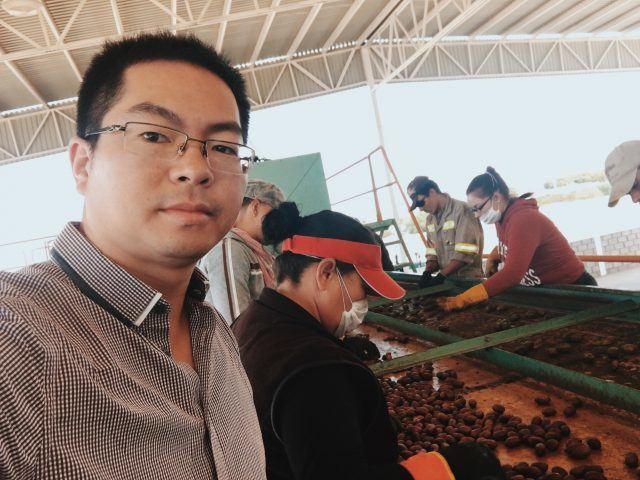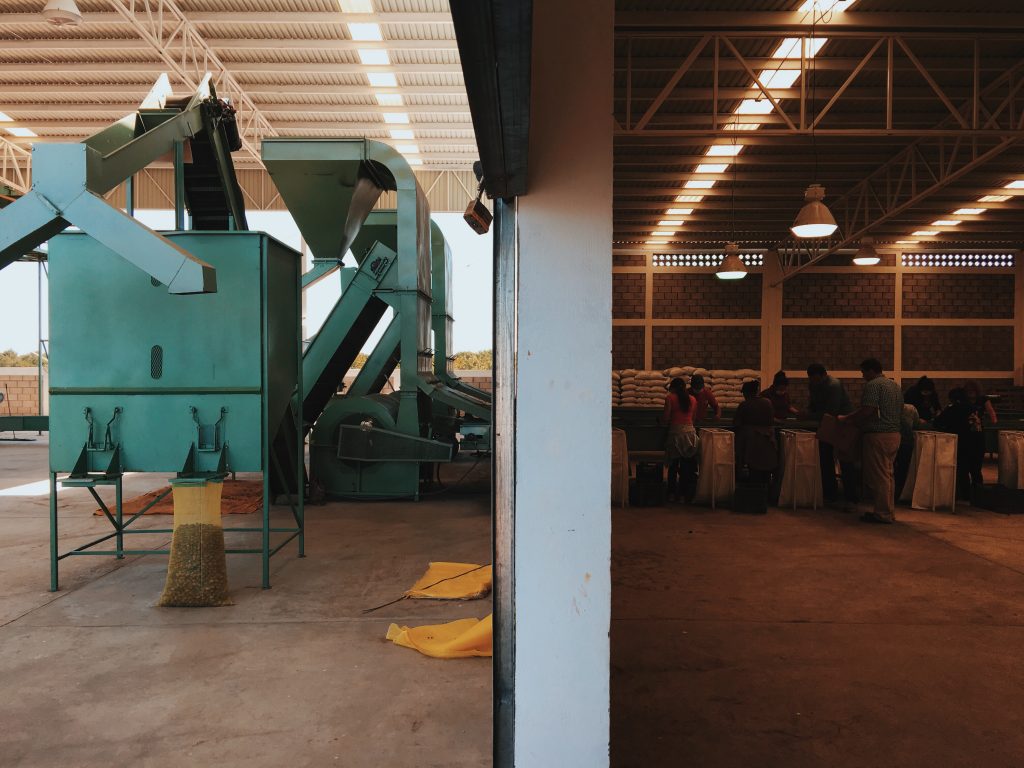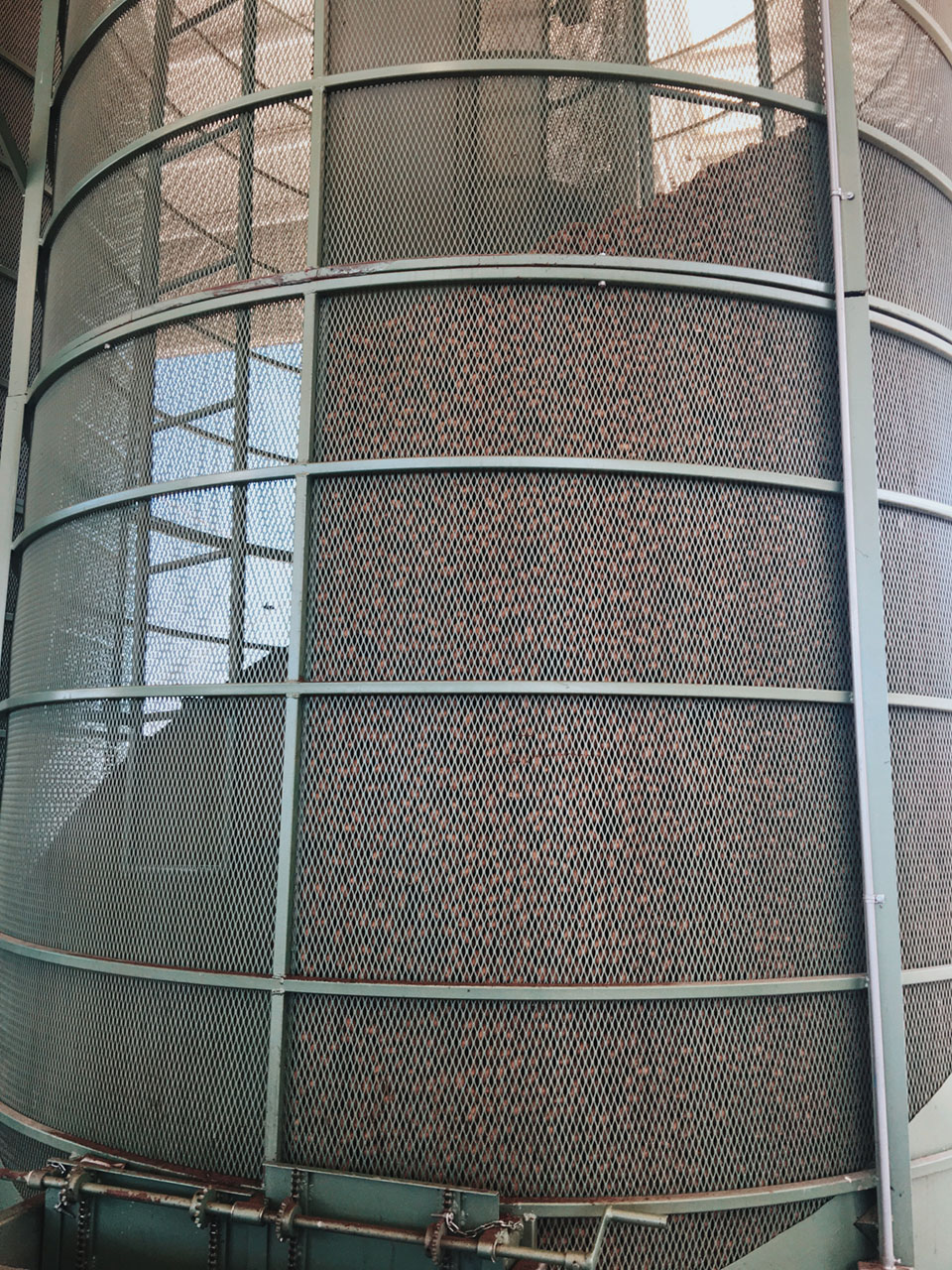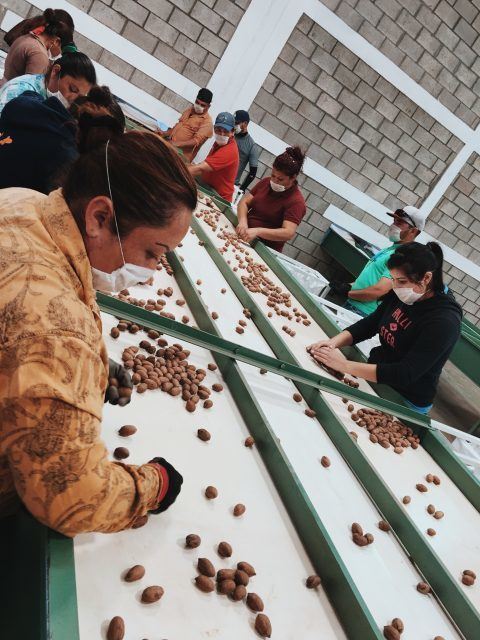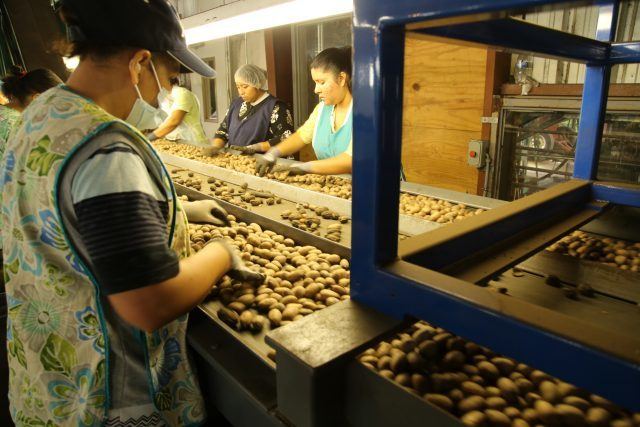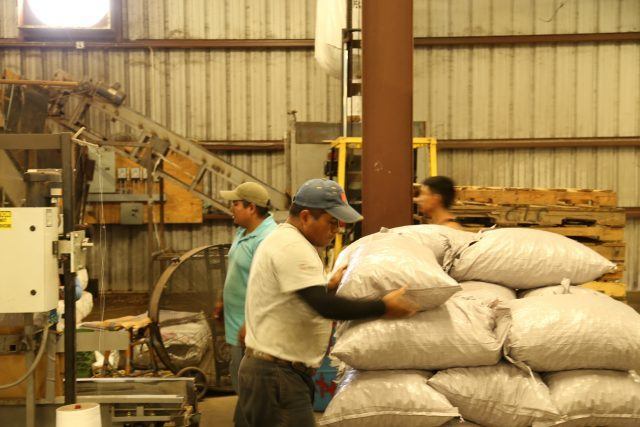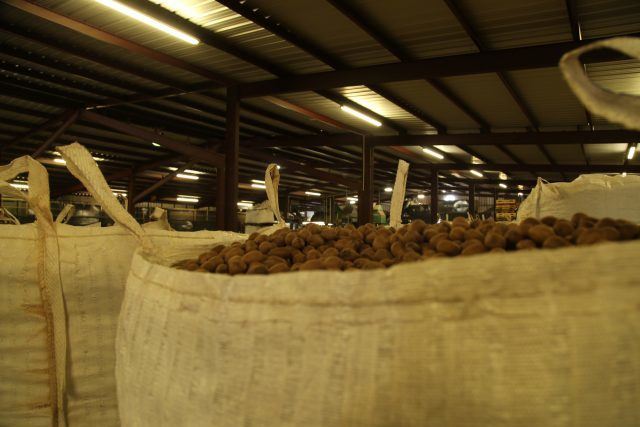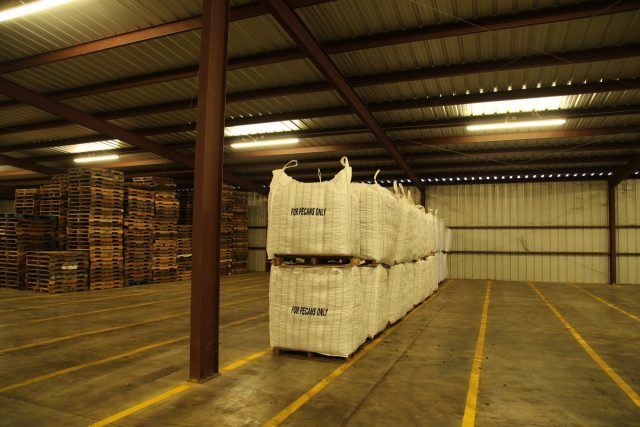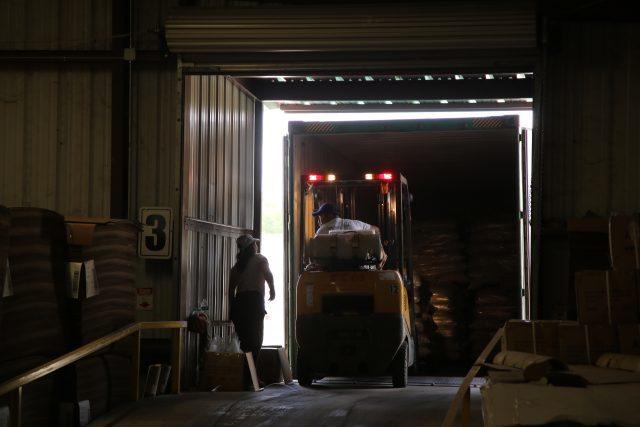 Inspection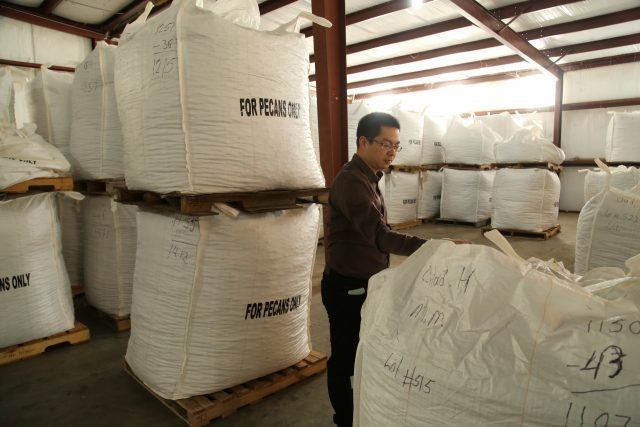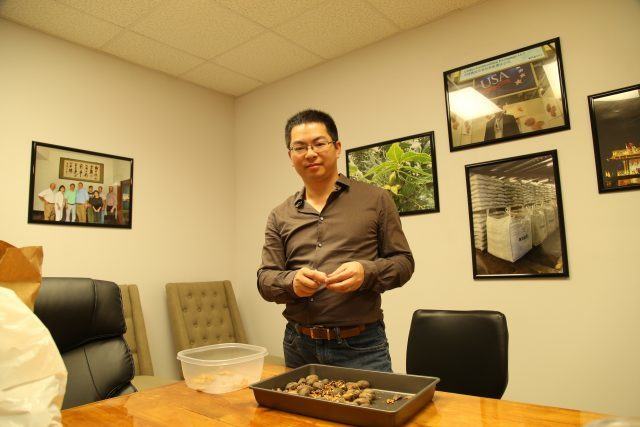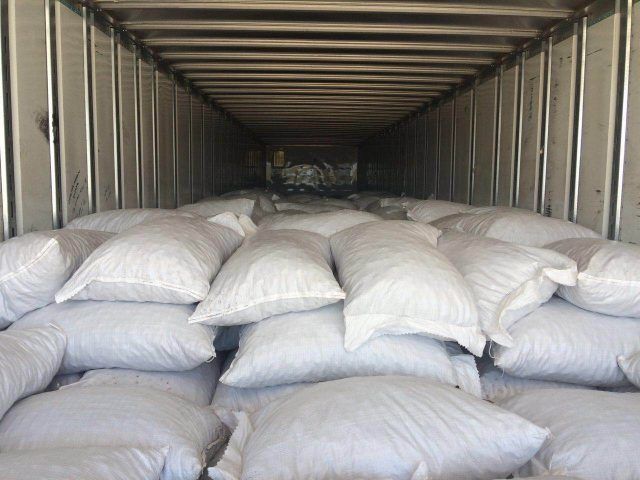 Challenges
Cultural understanding: it needs time for growers to understand the schedule for Chinese buyers.
Availability: Thin shell, bigger size are what Chinese buyers prefer. There won't be sufficiient volume to sell for desired pecans.
Delivery: Shipment date is crucial to decide profit or loss in the China market, and overbooking of the shipping space happens.
Spot Purchase vs Contract: Some growers will breach the existing contracts and sell pecans to buyers with higher price.
A Good Practice for Chinese Buyers
It takes time to do the communication back and forth. It will be way too slow to do business in the busy season.
An effective way for Chinese buyers is:  list all your available ready to sell pecans, with shipment dates and pricing and let Chinese buyers to confirm within a limited time.
Sell Pecans (or other tree nuts) to Chinese Big Buyers
The world is flat, you can sell your tree nuts to Chinese big buyers easier than before.
I am sharing my advice to make it possible.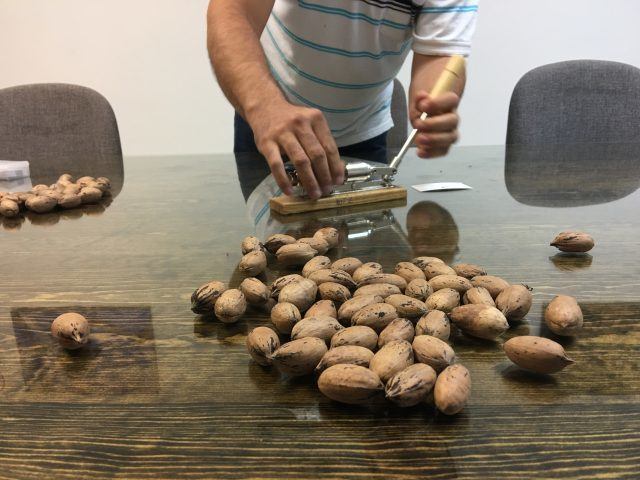 Meet with your Chinese buyers, visit their facilities and invite them to visit your orchards.
Understanding each other is business lesson No. 1.
Longterm partnership will be beneficial for your tree nuts sales.
Big buyers prefer contracts beforehand, so do not breach your contract.
Cherish your reputation, do not increase the price several times in a week.
Building Trust in China: Challenges of Communication
Provide regular update of availability, pricing, shipping information.
Double confirmation for key information.
Understand their concerns and give responses in time.
Provide samples and documents in time.
Ensure the client get the quality as they ordered.
Be efficient in logistics.
Be flexible in providing more help.
Contact me if you are pecan growers and want to sell in China.