You heard the Chinese terms of "Didi", "Dianping" from the lips of speakers in Apple's WWDC 2016.
We can see a number of updates and new features aimed at China users.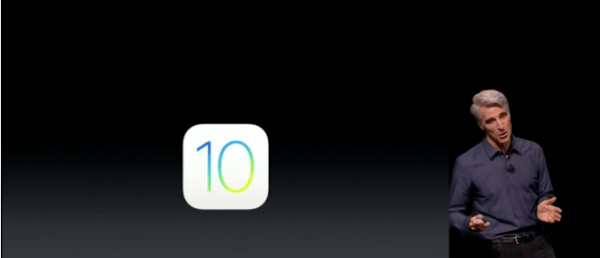 Very soon, Siri can support sending messages to wechat, Apple watch can recognize Chinese characters, Apple Maps can book rides on Didi, and you can get spam call alert.
Chinese developers are also very excited about the opening up services of Siri, iMessage and Maps.
But, what do Chinese consumers care the most?
SPAM CALLS ALERT
iOS 10 will finally take on spam calls: the iOS will support APIs that can alert you to possible spam calls and warn you before you pick up. With VoIP, you'll be able to see caller ID right on the lock screen.
Chinese iPhone users can block spam calls for the first time then.
This is a nightmare for telephone marketers in China, esp. real estate agents, education service promoters and those committing finance fraud crimes.

Unsolicited marketing phone calls are harassing almost everyone in China everyday.
Many companies just outsource telemarketing to a third party, but they do not know how this is conducted, cold calling by poor level marketing companies always bring a lot of complaints.
Android users in China can easily block the spam calls since they have plenty of choices like Tencent, Baidu, Sogou. identify the spam calls and cheating information.
But most Apple users were bothered by this since the interface of caller ID identification was not open to the developers …
APPLE MAPS REDESIGN
New Apple Maps is "a lot more proactive." Eddy Cue said.
You can really use Maps to do something now.
You can book and pay for a DIDI or Uber ride directly, and track your ride, all without leaving the Maps app.

What I am thinking is, whether Maps can support more car rent apps, like Yidao and Shenzhou, so it will be much easier to find the best car option.
Maps will offer nearby restaurant suggestions and you can make restaurant reservations directly on Dianping.
Maps will offer nearby restaurant suggestions and its redesigned look is extending to navigation: the UI is cleaner and includes traffic information.
Navigation seems to be easier too, with directions that include traffic. If there's a lot of traffic ahead, Maps will proactively offer you an alternative route and note how much time it would save. Vehicles that supports Apple CarPlay not only get suggested alternate routes based on traffic conditions, Maps' turn-by-turn directions can pop up on the instrument. If it can really work well, Maps can replace some existing navigation apps.
SMARTER SIRI UNDERSTAND CHINESE
SIRI was a toy, at least so far for most Chinese users.
It can only open some apps but can not really understand Chinese.
So the heavy user of Siri in my family is my 5-year old daughter, Cheng Bao.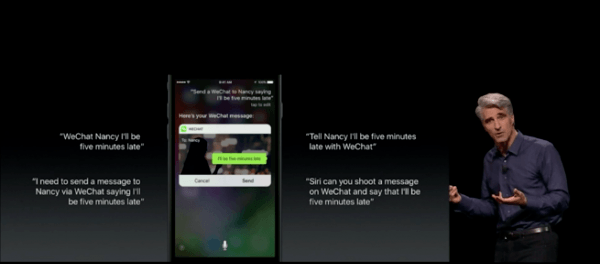 The New Siri will be more fun and useful. You will be able to tell Siri to send wechat message directly, hail cars through didi and uber.
Since it's opening up to developers, we can predict more Chinese apps can be supported and Siri can understand Chinese users more.
Imagine you can order takeouts, buy on taobao, top up your mobile data traffic, buy movie tickets, by just talking to Siri.
If you can not do the localization better, open it and leave it to Chinese developers.
CONTINUITY ACROSS DEVICES AND STORAGE
The new feature of Universal Clipboard allows users to copy and paste across multiple Apple devices. And you can also save your Mac desktop to the cloud and access it from a different computer using iCloud drive. There are also a storage-saving measure that moves old files to the cloud. You can also use Siri on your Macbook, you'll be able to use voice commands to find files, search the web, send messages.

This means either your Mac Book or iPhone will be more powerful and actually you will need more iCloud storage.
Most Chinese consumers are not quite comfortable with iCloud Drive subscription.
So they should either buy a bigger size version or change the habit to use the iCloud.
IMESSAGES TRANSFORM TO BE A MESSAGING PLATFORM
Apple is revamping iMessage to include many interesting social elements: bigger emoji, turning certain keywords into emoji, handwriting, and animated effects like hidden text, strobe lights, balloons.

What is it now? Snapchat, Facebook, WhatsApp, or Next Wechat?
Opening up iMessage to developers will be a big deal.
Whether this will be a challenge for Wechat? Let's see.
APPLE PAY IS COMING TO THE WEB
You'll be able to use Apple Pay to make payments online through Safari. Authentication will work through TouchID, either through your phone or Apple Watch, eliminating the need to type credit card details.

This will be quite easy for Chinese users to accept.
THE APPLE WATCH GETS FASTER AND ADDS NEW FEATURES
The Apple Watch releases several new features including a "Scribble" keyboard that wearers can use to respond to a message.
Chinese users can draw out each individual letter.
It works in either English or Chinese.

Apple Watch introduced new activity-specific watch faces, a meditation app called "Breathe," and activity sharing to view friends' fitness levels.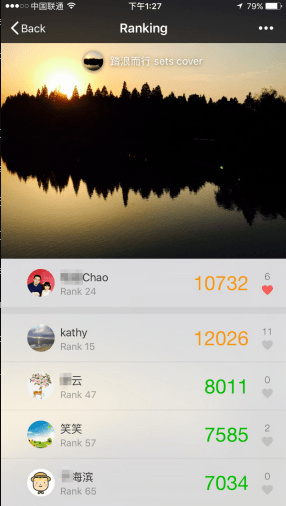 It will be more fun than Wechat step ranking:)
APPLE NEWS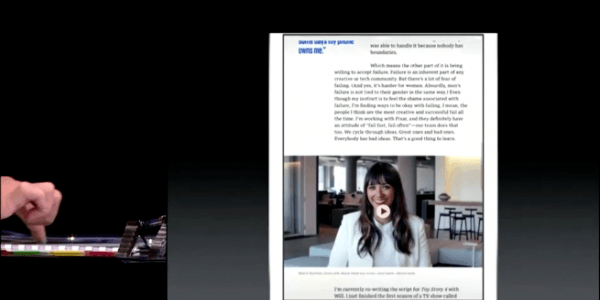 I am not sure whether Chinese users can use this.
APPLE MUSIC GETS A COMPLETE REDESIGN
Apple Music is getting a complete redesign with easier navigation and it support lyrics now.
It looks amazing, but who cares? Who is really using Apple Music in China?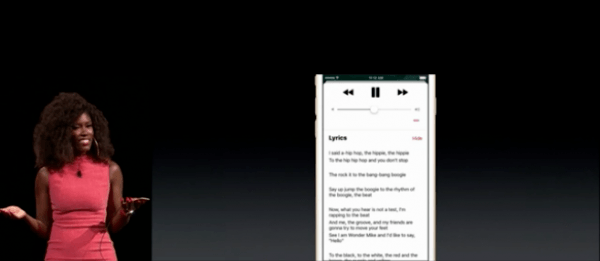 Chinese users are using QQ Music, Baidu Music, Xiami Music, NetEase Cloud Music, KuGou
All the new features Apple Music released today can be found in any Chinese Music App above.
I finally found the Apple Music App in a secret folder, I could not even find it in the search since I forgot the app name is Music.
The most biggest issue for Apple Music in China is the same word: Localization.
In-stable network connection and very limited Mainland China songs push Chinese users away.
PHOTOS WITH MEMORY AND FACIAL RECOGNITION
You can organize your collection automatically by person using facial recognition. The app is also adding Memories, which bundles together photos according to events and locations.
Photo management was a headache for most people, with the help of the new features, it becomes easier and your photos will not just sleep in your albums.

But keeping all these images in your device needs more storage.
Many 16G iPhone users will never try these functions.
TVOS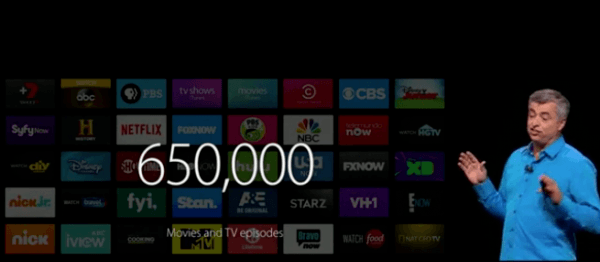 Chinese users can not use it, who cares?
APPLE HOME
the new HomeKit hub builds on Apple's HomeKit infrastructure to let you manage and control all your connected and compatible accessories around the home.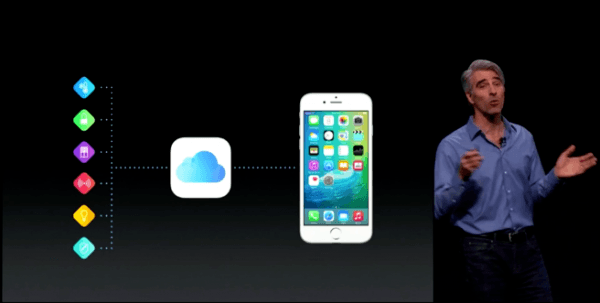 The thing is, How to obtain such a home with all the supported device?
It will still be some toys in the near future.
Dig Deeper: Top 20 Must Have Apps for Travellers and Expats in China