Yangcheng Lake and Chinese mitten crabs
Yangcheng Lake is a freshwater lake about 3 kilometers (1.9 mi) northeast of the town of Suzhou in Jiangsu Province, China, only about 60 kilometers from Shanghai downtown area. It is the most famous area of origin for the Chinese mitten crabs (Yangcheng Lake Hairy Crabs) which are considered a delicate food.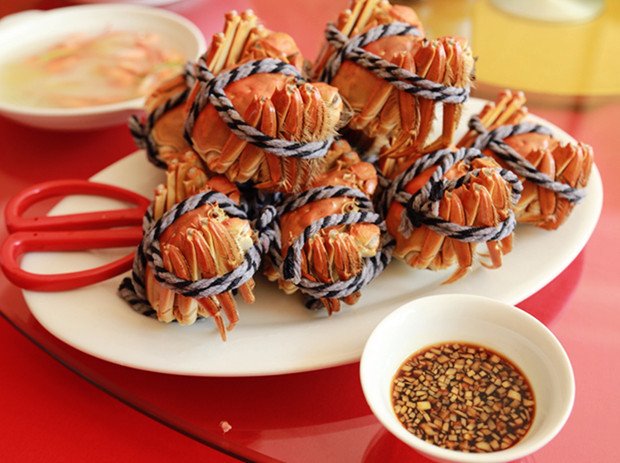 The best time of visiting the lake is September and October in Chinese lunar calendar because the Chinese mitten crabs migrate from Yangcheng Lake towards the Yangtze delta for mating during this period. The local fishermen harvest the animals during this migration.
Urban gourmets from Shanghai
Taking a real bite of famous Yangcheng Lake hairy crab is an increasingly expensive culinary experience in Shanghai. Most hairy crabs produced in Yangcheng Lake are supplied to five-star hotels in Shanghai due to limited production.
City gourmets are finding new ways to keep their dining budget reasonable, while still ensuring the same flavor authenticity – and having some fun going on a trip to the home of the crab at the same time.
Price of Yangcheng Lake Hairy Crabs
Generally, a pair of hairy crabs – one male and one female – served in Shanghai hotels and fine dining restaurants cost around 300 yuan (US$48) or more.
So many Shanghai locals choose to make a trip to Yangcheng Lake and taste the delicacy in a crab house (xie zhuang), a type of eatery run by crab farmers, offering a simple yet authentic dining experience.
Crab houses, concentrated on the lakeside, usually consist of a three-story building built over the water. It includes holding areas where live hairy crabs are transported by farmers from their cages in the center of the lake. Land side, the house may also feature a small garden, planted with vegetables.
Inside the restaurant, there are public and private dining rooms, generally accommodating up to 250 customers. Some have mahjong rooms for entertainment.
Local farmers' dishes (nong jia cai)
On the menu are farmers' dishes (nong jia cai), a culinary style popular in the countryside, defined by fresh natural ingredients that are simply cooked.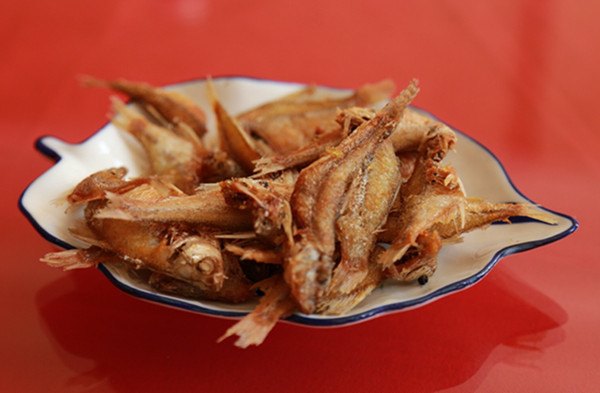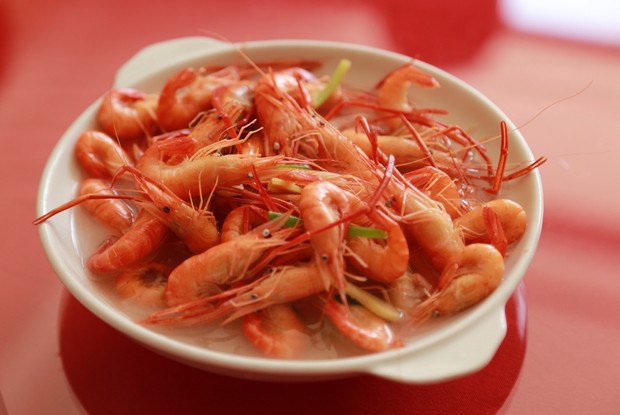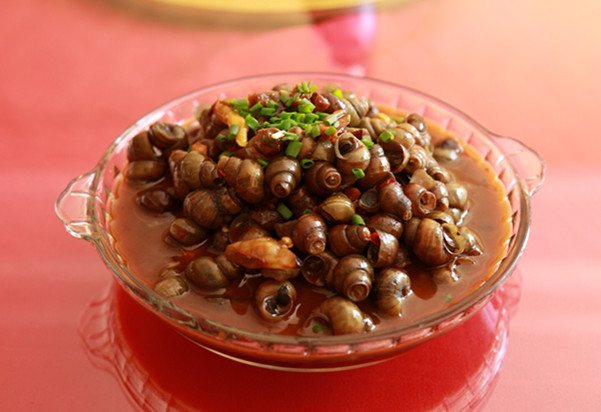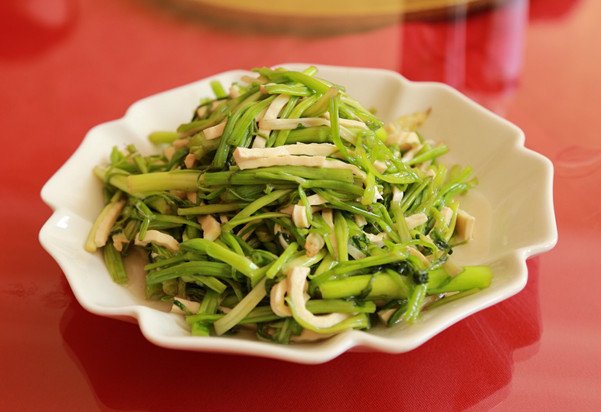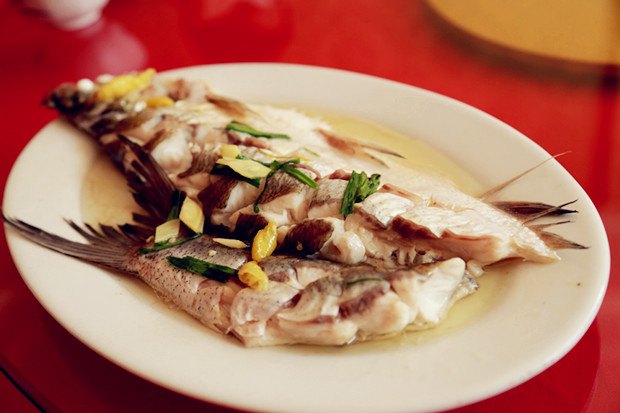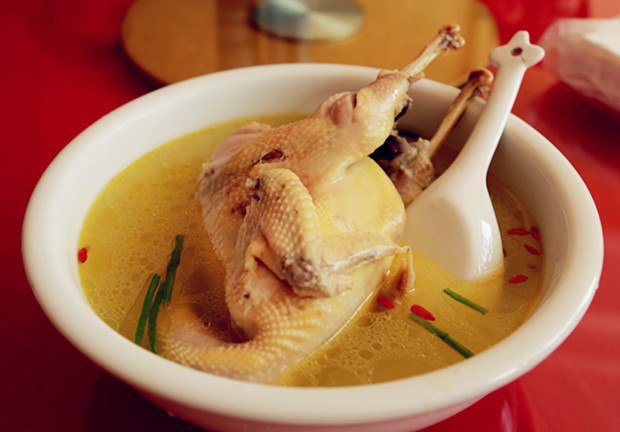 Don't worry about what to order, basically the waitress/crab house ower will prepare all the necessary dishes.
The menu of each house seems identical, dominated by hairy crabs, river fish, river shrimps, snails and clams, seasonal greens and vegetables and free-range chicken.
Unlike Shanghai restaurants which often pick out the meat and roe to make complicated crab dishes, crab houses at Yangcheng Lake simply steam the crustacean and serve it with vinegar-ginger sauce.
Other river foods are simply boiled and flavored with scallion, stir-fried or braised in sauce.