A lot of foreign brands cost more in China, and Chinese shoppers tend to buy many products from overseas.
With the attractive potential ahead, new players joined this game without hesitate.
This May, I attended the 5th Cross-border eCommerce conference China 2016 in Shanghai. The meeting lasted two days, the first day focusing on import and the 2nd day focusing on export.
The one sitting left to me is a senior director from a top newspaper in China,  they are also working on a cross-border eCommerce program. A big challenge for them is the difficulty in recruiting qualified talents with experience in this field.
Actually I'd been in the same event twice last year. We can see obvious changes in a short time, and more new faces in the market.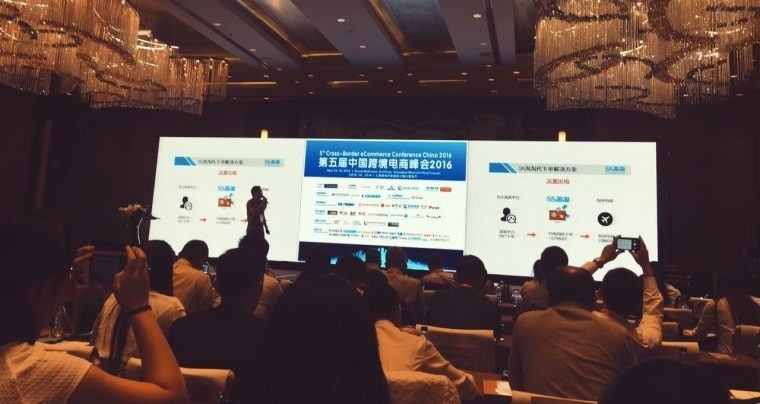 Domestic eCommerce players
With huge users at hand, all big China eCommerce platforms opened their Haitao channel to join the game.
Alibaba had following three different cross-border businesses with different models.
Taobao Global Purchase
Tmall Global
Haitao Daigou (cross-border purchase agent) at eTao
Suning, JD, YHD, VIPShop, Jumei all followed up and work hard on this.
Domestic eCommerce companies face the difficulties in attracting quality merchants and have a better control of the suppliers.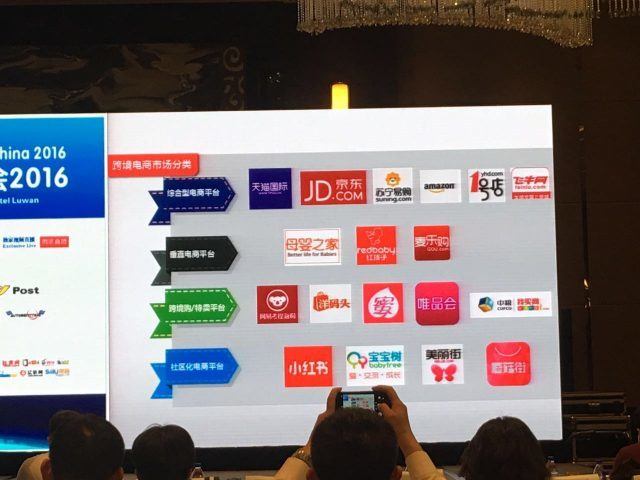 Overseas Giants 
Either Amazon or eBay is ambitious to take some market share early on.
Besides, many overseas eCommerce websites opened their DM China business to make it easier for Chinese consumers.
Some of them had published the Chinese official version, like Ashford.
Some displays RMB in the price, like J. Crew, Ashford
Some provides free international shipping, like Forward.
And a few overseas eCommerce websites not only provide above items, but also support Alipay to accept RMB payment, like iHerb.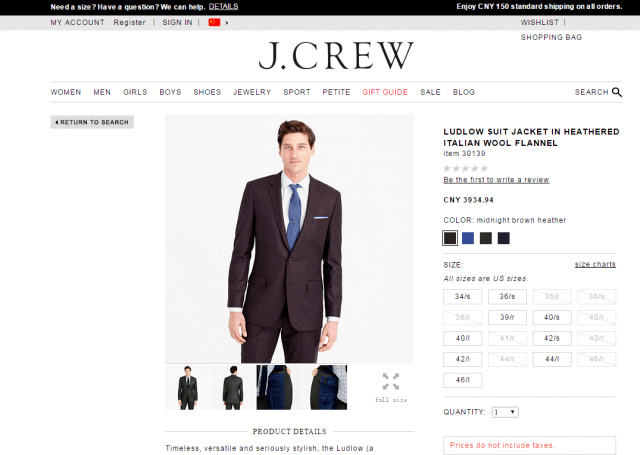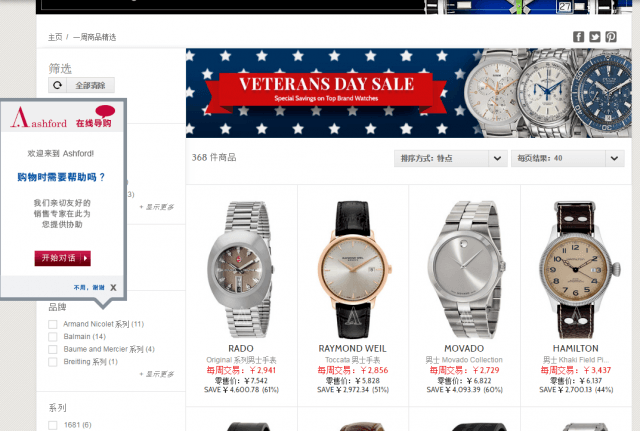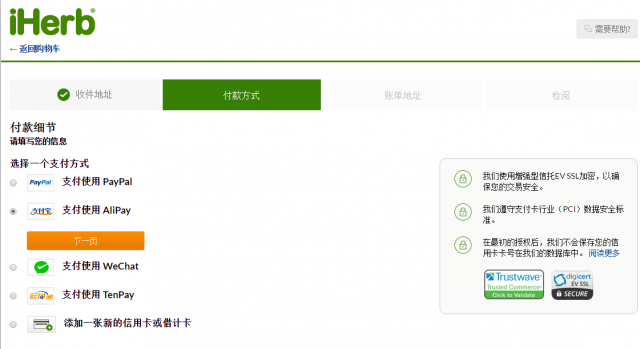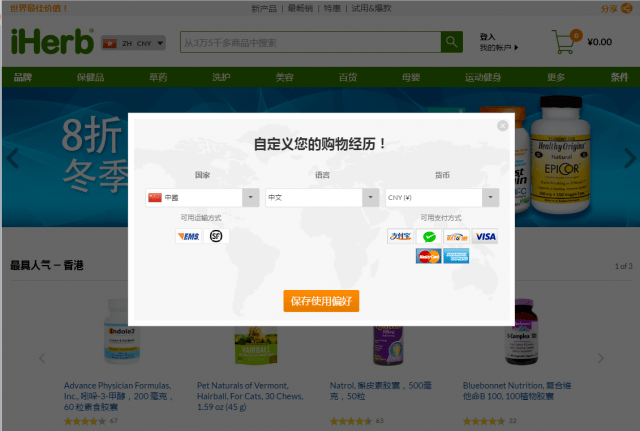 Overseas eCommerce companies need to learn the China operations.
Localization is the biggest challenge.
Payment / Logistic Service Providers
The booming eCommerce market boosts the growth of quite a lot logistic and payment service providers.
They have also built up their own online stores.
Now some of them are trying cross border eCommerce too even though they do not have the core competence.