Elon Musk, the chief executive officer of Tesla Motors Inc, is getting more attention in the latest week in China.
Elon Musk said that the US-based firm will be operating a charging and service network in China for its electric vehicles by next year(2015).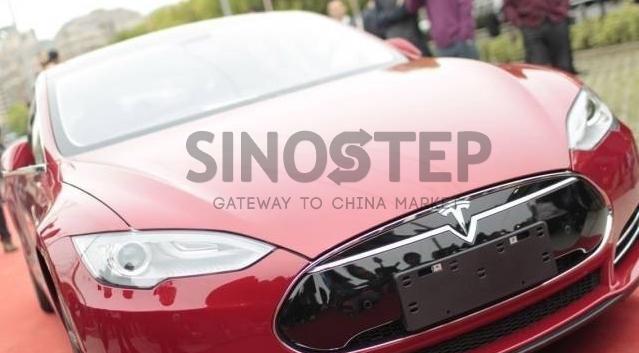 Tesla has already scheduled the construction of solar-powered charging stations in the cities of Shanghai and Beijing in 2014. Musk did not say what China-based company it will partner with but industry experts have speculated that it will be state-owned oil-firm Sinopec Group.
Musk's plans for building electric cars and solar-powered charging stations in China match the goals of Beijing, Shanghai and central government officials.
Last week, the first batch of Tesla electric cars were delivered to Shanghai and Beijing amid a fanfare of the luxury car's debut. But unlike in Beijing, where all the buyers were male, most in Shanghai were female.
In Shanghai, Seven Tesla Model S cars were delivered to their buyers at a handover ceremony in the Jinqiao Development Zone of Shanghai.
Among the new owners who received keys from Elon Musk, were the wife of Sina's CEO Cao Guowei, wife of Yu Gang, CEO of 1 Store, a popular online supermarket in China, wife of Ctrip's CEO Liang Jianzhang, and Shao Qingxiao, managing partner of SMC China Fund.
The carmaker also opened a sales and experience center in Jinqiao in the Pudong New Area and two supercharger stations in Jinqiao and Jiading District.
Tesla has registered a local sales subsidiary in Jinqiao Economy and Technology Development Zone.
The Tesla Model S will be on display to the public at the 2nd China (Shanghai) International Technology Fair, which opens at the Shanghai World Expo Exhibition and Convention Center today.
However, the organization of these marketing events are quite a mess, and the car owners are disappointed with the handover ceremony.
The future for Tesla in China is still unknown despite of the high expectation from the potential clients. The sales model of Tesla in China will be quite different from that in the other markets.