How Do Chinese Online Shoppers Buy From Overseas?
Chinese shoppers have been engaged in cross-border import trade over recent years.
Buying overseas products is generally referred to as "HaiTao" in Chinese.
"Hai" (Sea) means overseas, "Tao" (Search) means find and purchase.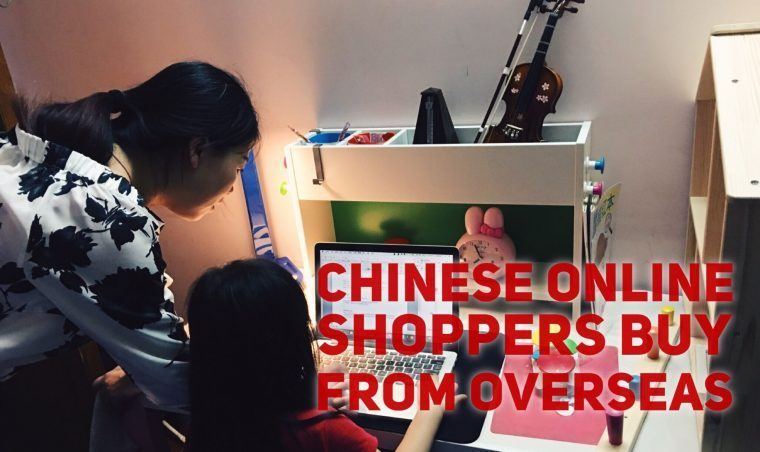 Official Brand Web Store
It is the most reliable way for Chinese consumers to buy if they know your brand.
In the beginning, most foreign e-Commerce sites don't offer the direct shipping service to China. Chinese consumers bought through overseas e-commerce sites, and ship the purchased products back to China through intermediary shipping companies.
Language barriers, different payment, customer service and after-sales service are also obstacles for average Chinese consumers.
Customer service is critical for international buyers, I am sharing my story about Emily's New 3Doodler Start Pen .
Shopping During Overseas Travel
Shopping is No. 1 task for many Chinese overseas travelers.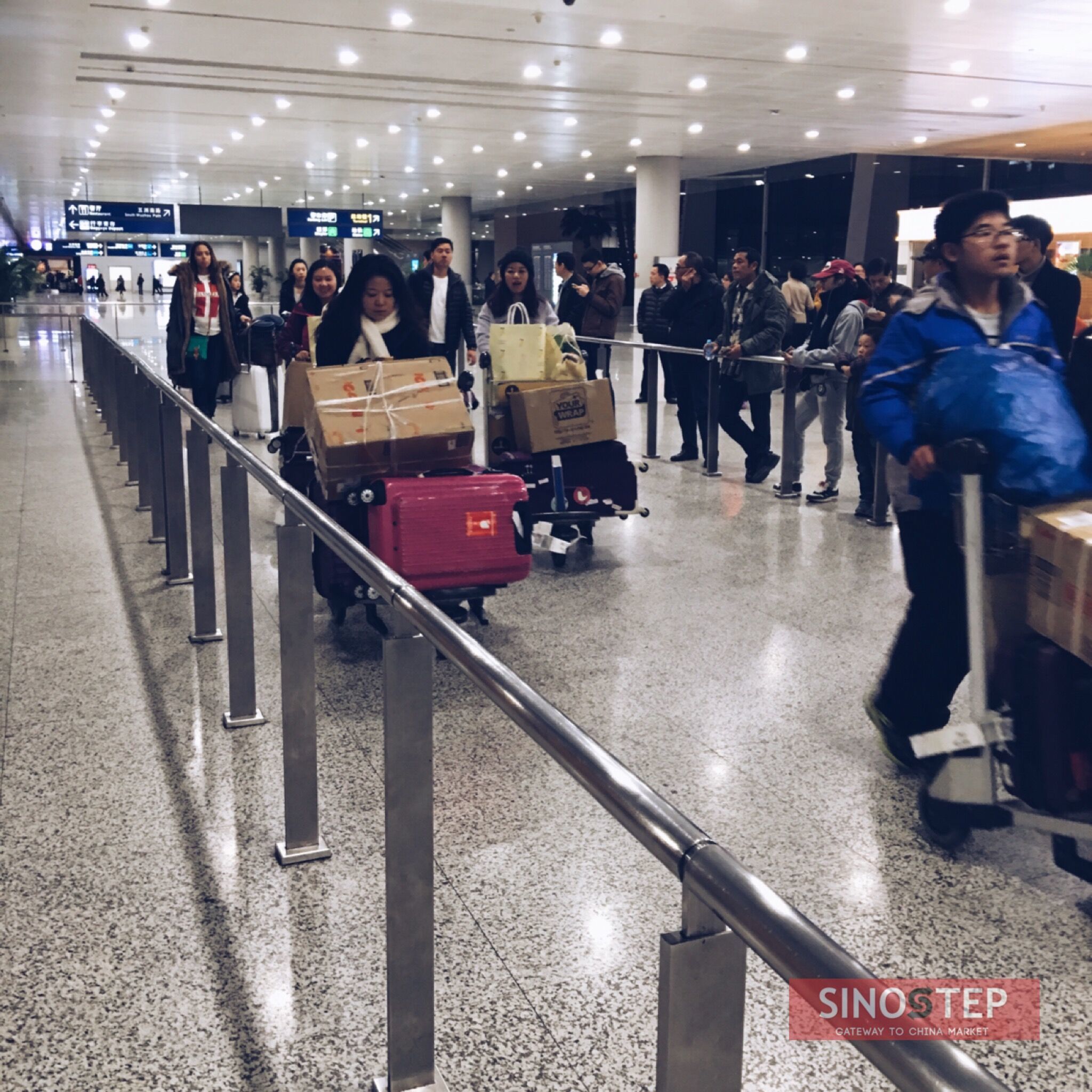 Daigou
Though many people can buy directly on foreign sites, still many consumers find it easier to buy through overseas purchase agents or friends.
But the unreliable agents and fake products are major headaches for this model.
Close friends living or traveling overseas are more reliable, but they can not help with everything you want to buy.
I am sharing my personal shopping experience to buy a car seat: Finally, I Got A Trunki Hello Kitty Boostapak
Cross-border Import eCommerce Platforms
Now, more and more Chinese cross-border trade platforms make all the process much easier.
Chinese online shoppers find it more easier and reliable.
Also we can find more New Game Players in China Import eCommerce , they provide better localization support either in language, customer service and logistics.
Is HaiTao legal?
People usually declare goods at the customs as personal.
Earlier, Haitao seemed to be working in a gray area and it is quite unstable.
Customers were always worried when it will be charged any extra tax or tariff by the customs.
With the further clarification of the government policies, either Haitao and cross border eCommerce platforms will be under transparent regulation.