New Present for Doodling
I bought Emily a 3Doodler Start Kit from Brookstone at Boston Logan International Airport last Sunday.
Emily was excited to have this new present and we started creating 3D names using the pen.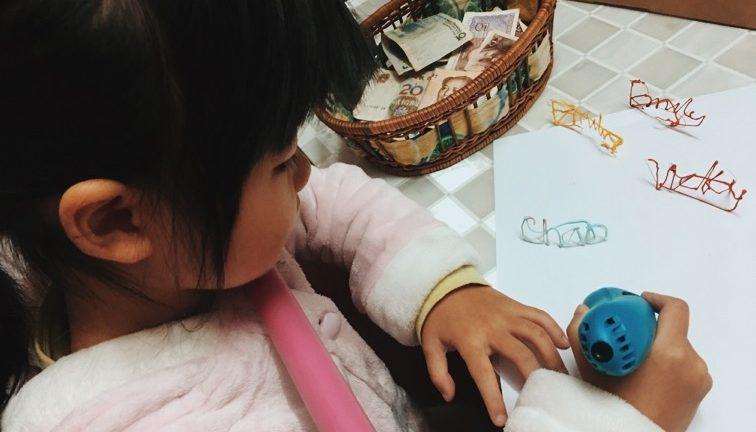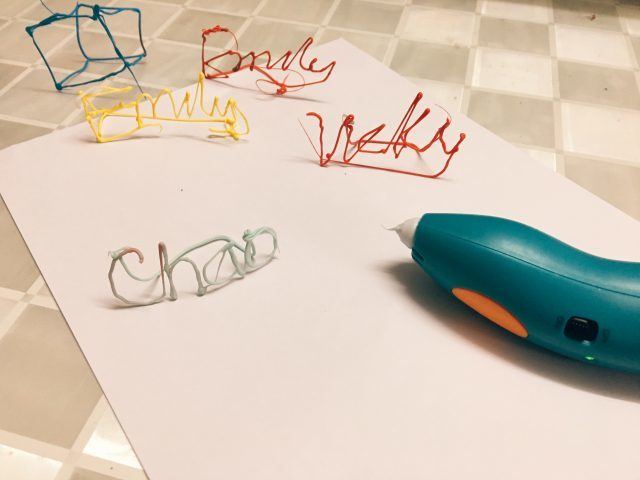 Emily's New Business
It was full of fun and she decided to sell it as a product to the people around us.
She asked us to post selling ads in our Wechat moments and sold 5 3D names the same day and kept accepting new orders.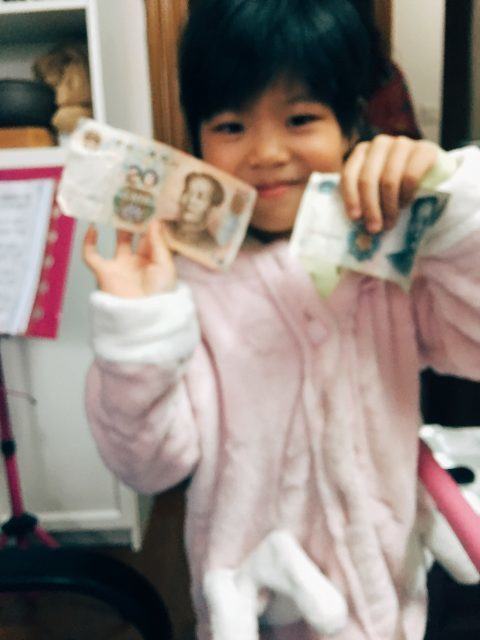 It takes time to be skilled to write good names.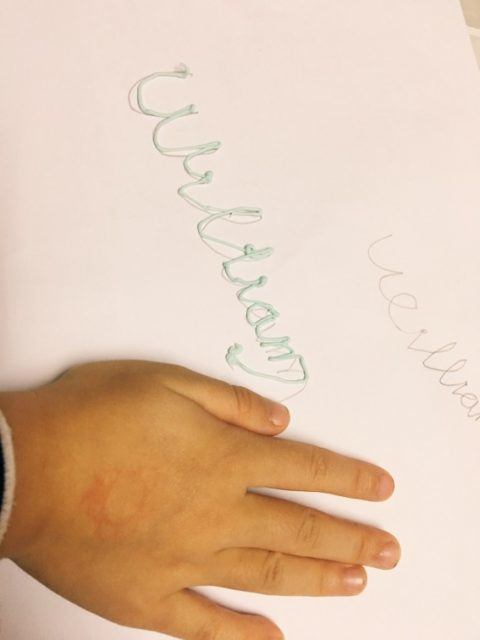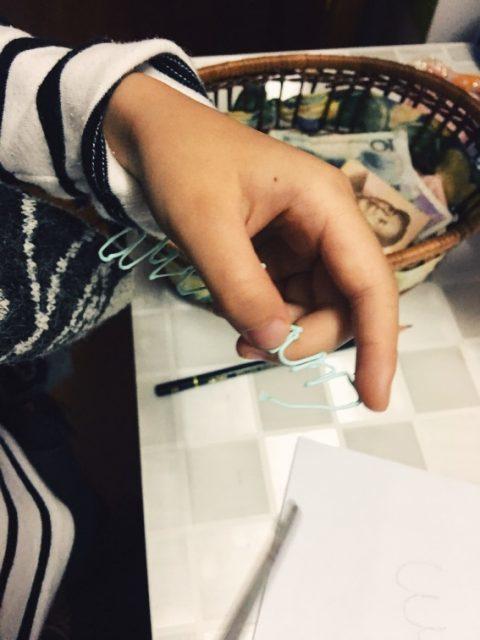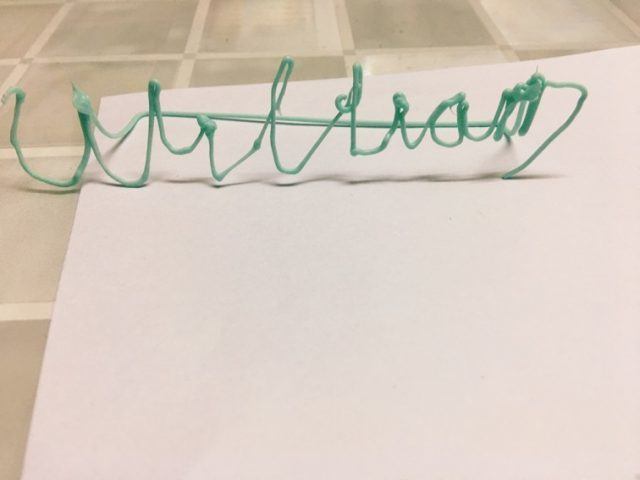 The second day, When we were processing her new order for Daniel, the plastic strand was stuck in the pen and there is nothing coming out of the pen.
Troubleshooting
Emily was nervous and worried what to do next. She was wondering how to face her new customers for her first real business?
I told her I will try to solve it through their customer service. But it is not a guarantee since the company does not have their branch in China and it seems there is no agent in the region as well. If it does not work, I can buy her a new one.
I sent a message to the customer service and they quickly responded, after several emails, the 3Doodler company arranged a technician from their Hongkong office to handle my case and made an appointment with me.
There might be some communication problem and the technician did not show on the said time. Amanda from 3Doodler came to me with detailed instructions to guide me through the troubleshooting process. I failed to solve the jam issue by following the steps and sent them the pictures of what have been done.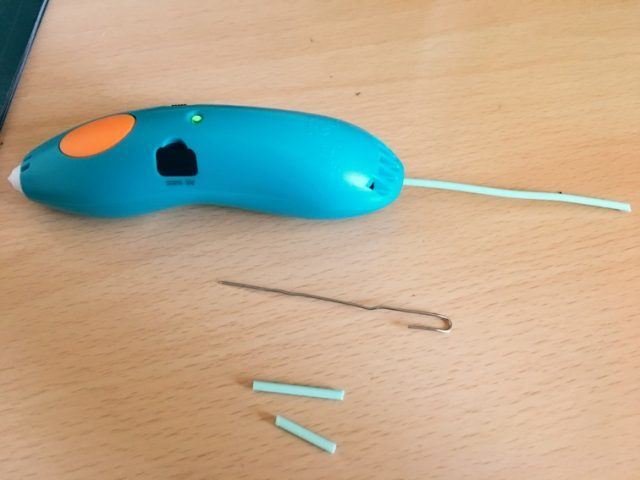 Since this jam issues seldom happen to this style of pen and it is pretty new, so they asked me to answer some questions to help them understand the situation better.
Replacement
3Doodler decided to bring my pen in and issue a replacement to ensure Emily can doodle as soon as possible.
So I sent the pen out and they told me they will refund up to $20 USD of the postage cost to my Paypal account or as store credit.
Where to Buy 3Doodler
Some friends came to me asking where I bought this and they would love to buy one too.
There are some similar products in mainland China market but people prefer trusting this 3Doodler brand.
You can buy the pen in different channels mentioned in How Do Chinese Online Shoppers Buy From Overseas?
You can also buy a 3Doodler pen at its China retailers: K11, City Super, Takashimaya, Isetan in China market. But I need to verify this.
The pen could be found in Taobao as well but the price is 30% higher than its original price in overseas markets.
The plastic strands will cost much more in the future:) And I am wondering why the price of plastic strands in Hongkong official store is higher than in Taobao.
Whether the plastic strands in China market is genuine is also a question.
A Small Ad
RMB30 (USD5) per 3D name, free shipping in mainland China.
Leave a message and Emily will handle the rest.
To Be Continued