China Government Policy Evolution
The HaiTao market was not regulated in the early stage and had been operated in the gray area for several years.
Chinese government has launched several new regulations to bring order to this chaotic market.
New rules always bring different results for different players, and they are not always good news.
But we can believe all the policies are designed to support the market in the long term.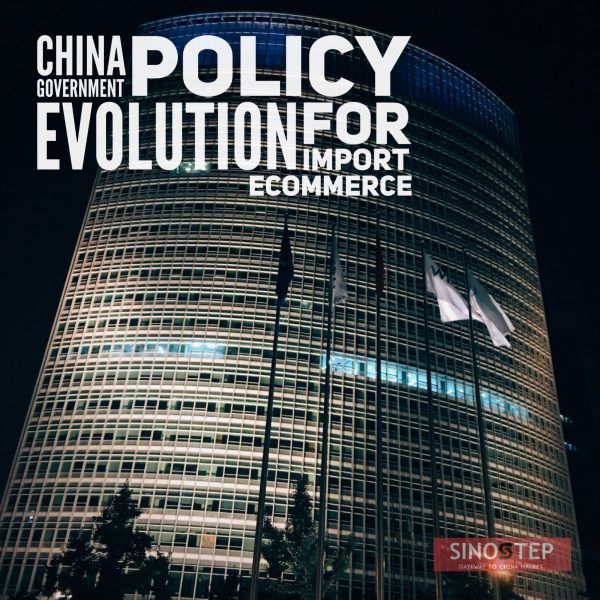 Continue reading China Government Policy Evolution for Import eCommerce