It is quite difficult to categorize the import eCommerce models in China since I did not learn how to be a good librarian.
Some of the following 12 models might be overlapping due to the different rules.
Another reason might be that the market is way too dynamic and some companies have also changed their strategies.
Let me know how to improve this.
1. Big Cross-border B2C Platform 
For companies without local legal entity in China, the most common solutions to reach Chinese consumers directly is through self-developed e-commerce website or getting listed on Tmall Global.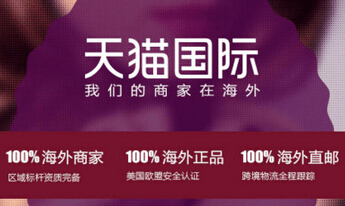 2. Proprietary + Platform 
JD worldwide is a typical example.
The proprietary model is independent procurement by JD and supported by service agencies in the bonded area.
The platform model is through the cross-border e-commerce model, in which oversea brands can join and sell to Chinese consumers directly.

3. Cross-border B2C Platforms 
HaiTao Platforms connects two ends, one is overseas brands, retailers, or purchasing agents, the other is Chinese consumers.
The critical challenge for these B2C platforms is to recruit overseas brands and retailers.
Most overseas brands are not quite interested to open stores on these B2C platforms.
At the same time, many Daigou (purchasing agents) are quite active and it leads to the big risk of fake products.
4. Proprietary  
In the very beginning, It is quite difficult to control the supplier chain and recruit sufficient good merchants to be on board.
Some start-ups choose to purchase directly from overseas suppliers in advance.
This requires sufficient fund and take the inventory risk.
5. C2C buyer Platform 
Websites like Taobao Global Purchase is the first generation marketplace of purchasing agents.
The risk of fake products casts a big doubt for the future of such model.
Pros
– Rich non-standard SKUs
Cons
– Risk of fake products
6. Information & Shopping Guide
Websites of shopping guide provide consumers with plenty of HaiTao strategies, promotion news.
Their income mainly comes from traffic ads like Google Adsense, or affiliate programs offered by the cross-border platforms like Amazon.
Subscribers of the websites normally are quite loyal, but they still need to go through the complicated process, which is still difficult for many average consumers.
Pros
Light business
No fake products
Sticky Customers
Cons
Self-service, complicated process

7. Community
An upgrade of the shopping guide, make sharing much easier.
Popular with new generation and the customers are quite loyal.
Little Red Book is a typical successful community with a lot of UGC content. It purchased selected items by analyzing the big data and sell them quickly to their users.
The challenge is mainly about its supply chain.
8. One-Stop Daigou 
Some start-ups simplified the traditional HaiTao process by making all the standard work flow in the back end, and provide the Chinese online shoppers with the same front-end interface as other domestic eCommerce sites in China.
This model needs to crawl overseas product information, translate them into Chinese and edit the descriptions, integrate with payment and logistic service providers.
Pros
Cons
Unstable product source
Unstable price
Typical businesses
Haimaoji
Jingubang
KuHaiTao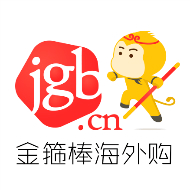 9. Cross-border O2O
Carrot Mall is setting up numbers of experience chain stores around China. You can check the product in the experience store near your home and order online, and it will arrive at your home within about 7 days.
I am not quite sure how this really works and would love to check when there is any store opened up within my reach.
10. Live Broadcasting
This model is really crazy at the first sight.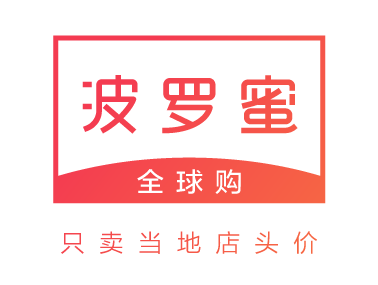 Bolome shares live videos of the real scenes that the overseas buyer purchasing in the store. Users can communicate directly in the realtime.
YMatou share live images and texts for the same process.
Customers are quite interactive with such model and tend to repeat purchases.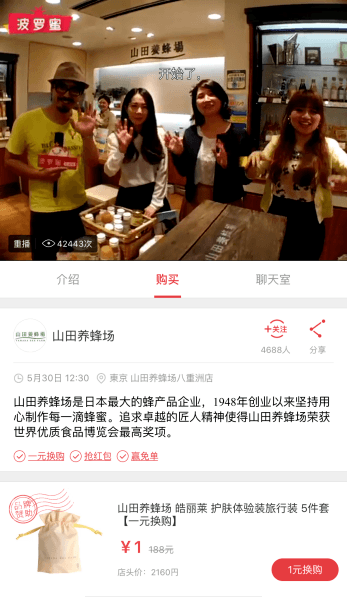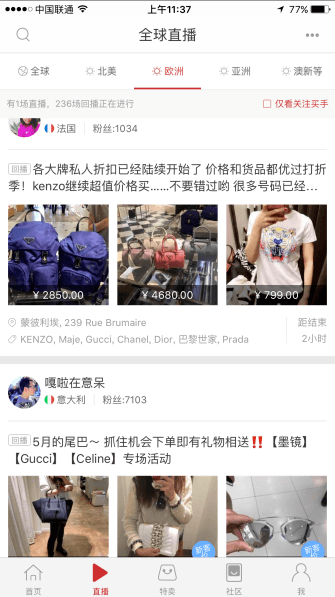 But it is quite challenging to expand the cooperation with hundreds of brands.
11. Celebrity Investment
Online celebrity economy got its position in China Cross-border eCommerce.
In the latest year, it's interesting to have similar news again and again, that a familiar name became the shareholder of some Cross-border eCommerce company.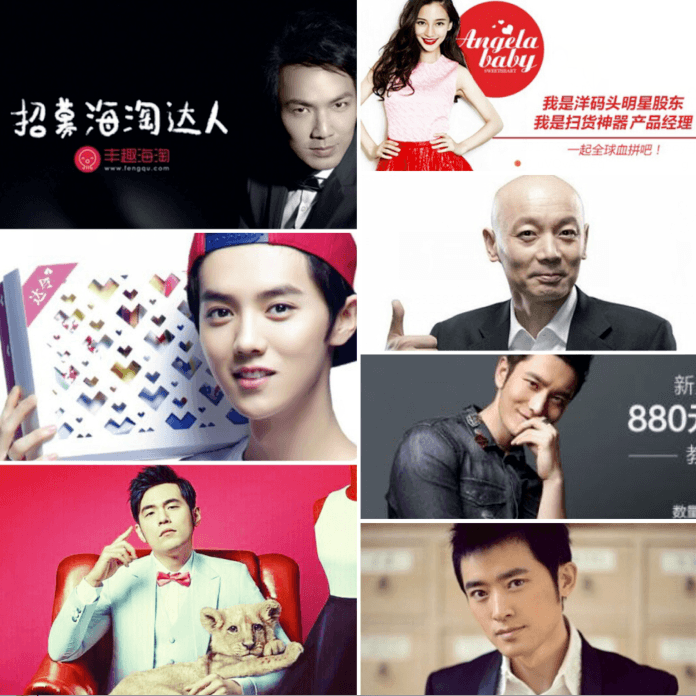 Fengqu Haitao:  Wallace Chung
Yangmatou/Meilishuo: Angela Baby
Oumeng: Ge You
Daling: Lu Han
BiShe: Huang Xiaoming
JuMei: Ren Quan
We will see their faces more often.
12. Haitao Plugin 
For most Chinese consumers, Haitao is quite difficult.
With the help of browser plugins designed for Haitao, online shoppers can
Read the foreign eCommerce site
Know the cost structure
Estimate the shipping cost and tariff
Estimate the final RMB price
Track the logistic information
This model is quite light and easy.
Let's see how Haitao Shenqi (developed by eTao, under Alibaba Group) works.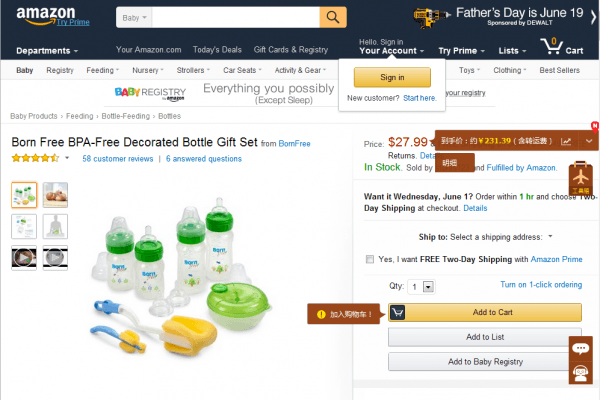 Do you know my favorite way to buy overseas products?
Actually i like buying on overseas sites directly, it will be even better if they support direct shipping at a reasonable price.