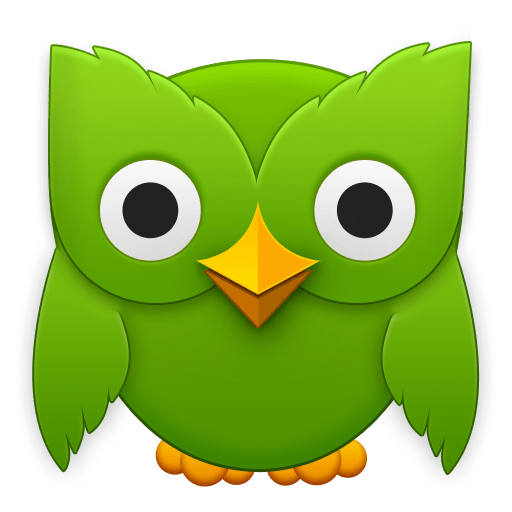 I love Duolingo, but I don't think it's wise to learn English from Duolingo Chinese.
This post was originally posted on Duolingo Discussion board three years ago.
I shared my opinion on this since I really love foreign language learning through duolingo and would like to see how duolingo will go for Asian languages, especially Chinese.
After three years, Chinese had not yet been added as a target language here at Duolingo.
Here is my magic to learn Mandarin Chinese,
I guess it is way more difficult than many people imagine to do it through Duolingo.
If possible, I really want to see whether there are some successful case studies to learn English, French or Spanish from Chinese.
What is the Best Way to Learn English?
Three years later, I have my own online English school targeting on Chinese English learners and it's working really well.
Is Duolingo A Good Way to Learn English From Chinese?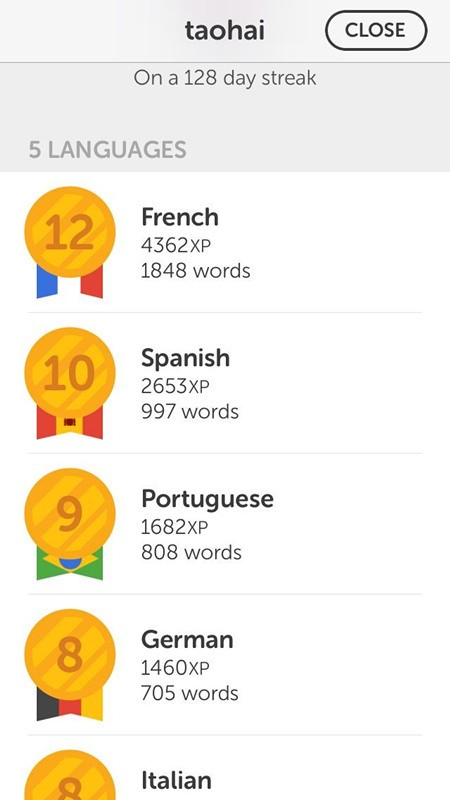 Continue reading Is it kidding to use Duolingo to learn English from Chinese?