How Do Chinese Online Shoppers Buy From Overseas?
Chinese shoppers have been engaged in cross-border import trade over recent years.
Buying overseas products is generally referred to as "HaiTao" in Chinese.
"Hai" (Sea) means overseas, "Tao" (Search) means find and purchase.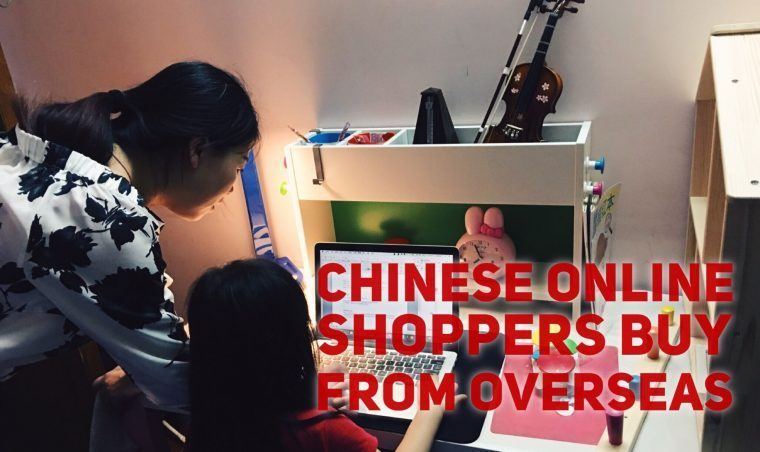 Official Brand Web Store
It is the most reliable way for Chinese consumers to buy if they know your brand.
In the beginning, most foreign e-Commerce sites don't offer the direct shipping service to China. Chinese consumers bought through overseas e-commerce sites, and ship the purchased products back to China through intermediary shipping companies.
Language barriers, different payment, customer service and after-sales service are also obstacles for average Chinese consumers.
Customer service is critical for international buyers, I am sharing my story about Emily's New 3Doodler Start Pen .
Continue reading How Do Chinese Online Shoppers Buy From Overseas?