Understanding Fapiao—Local Invoice in China
Definition: "Fapiao" (发票)  are official invoices in China, registered at the local tax bureau, which are used as some kind of final proof-of-purchase of a good or service.
In China, "fapiao"s are more than just ordinary receipts. They are also a way that the government monitors the tax paid on any transaction.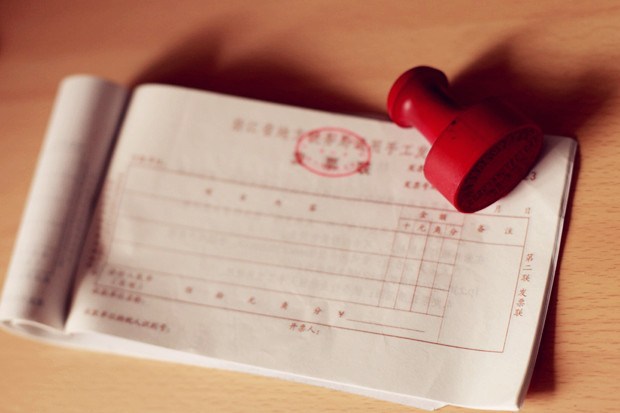 Continue reading Understanding Fapiao — Local Invoice in China