You heard the Chinese terms of "Didi", "Dianping" from the lips of speakers in Apple's WWDC 2016.
We can see a number of updates and new features aimed at China users.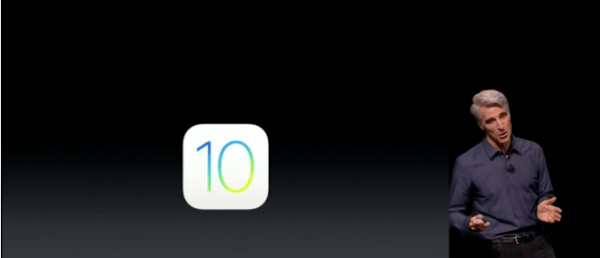 Very soon, Siri can support sending messages to wechat, Apple watch can recognize Chinese characters, Apple Maps can book rides on Didi, and you can get spam call alert.
Chinese developers are also very excited about the opening up services of Siri, iMessage and Maps.
Continue reading New IOS 10: What Do Chinese Consumers Care The Most