Develop Your China Online Payment Strategy
You need to have a payment strategy when you step further to eCommerce in China.
The decline rate for Chinese merchants is quite high in online credit card payment, and some websites do not even accept Chinese credit cards. This made Chinese consumers impossible to shop buy themselves in many situations.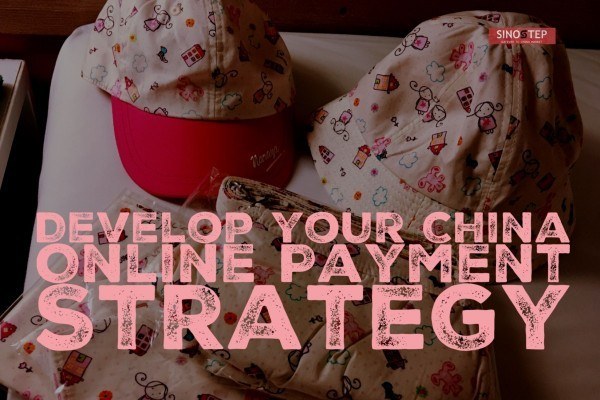 Now an increasing number of foreign retailers allow Chinese consumers to pay through Alipay, Union Pay which are quite comfortable for them. Continue reading Develop Your China Online Payment Strategy