You need a mobile phone number to create a WeChat account with your QQ.
The mobile number could be only used for registration purpose.
You can hire a China virtual assistant to do this for you, or you can use any mobile phone number that Tencent supports.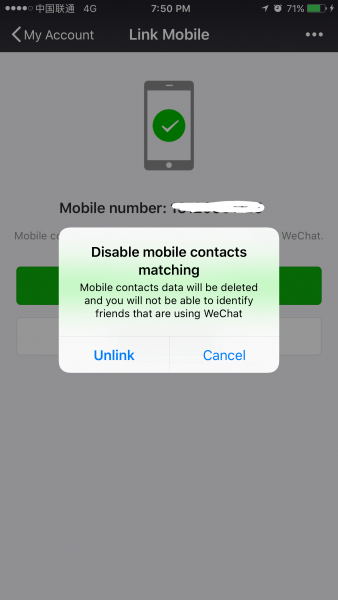 Steps
login page, click "Sign Up".
Nickname, mobile phone number, password, avatar, Click " Sign up".
confirm the mobile phone number, click "OK".
You will get the verification code from WeChat, input it in the blank.
Choose if you want to add contacts in address book, or just skip it.
Click "Link QQ to find more friends" in the WeChat interface.
Input your QQ number and password.
Finish the Link, back to Home, click "Me"-"Setting"
Click "Phone", Then Click "…" on the Top right
Click "Unlink " to unlink the mobile phone number.
Tadaa… Now you can use QQ to login WeChat directly.
You might be interested in