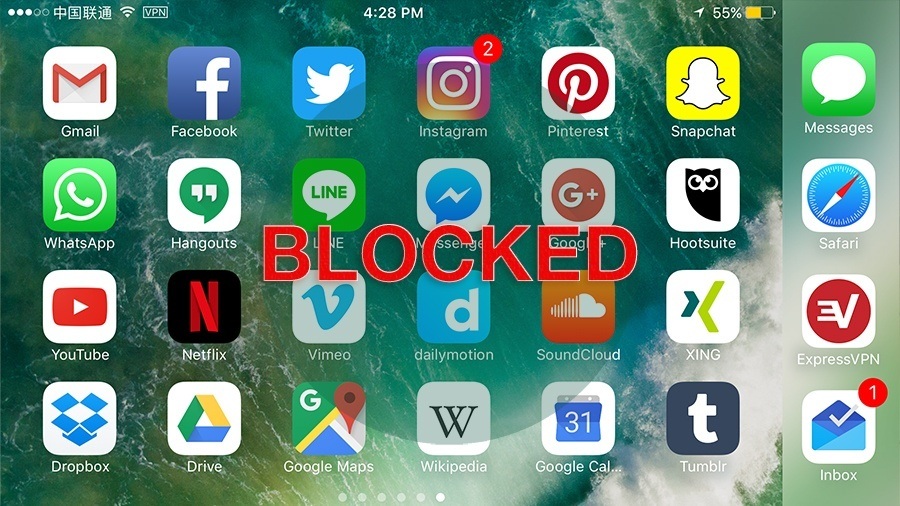 Many popular foreign websites are blocked in China. The only way to access to these sites is with a proxy or with a VPN Service,
This often causes a lot of inconvenience especially for foreign travelers, expats, staff working in foreign invested companies in China, and some small business owners dealing in foreign trade, who has got used to visit these websites.
What are these websites and why they are blocked in China?
Continue Reading