This Thursday evening, the eve of 2016 Singles' Day (Nov. 11, 2016), there is not much traffic on the streets.
Chinese consumers were busy collecting coupons, searching and adding products into their shopping carts.
Deep Discounts
Online shopping discounts encourage consumers to spend more on this special day, sales have already outdone Black Friday and Cyber Monday sales in the U.S. in the past years.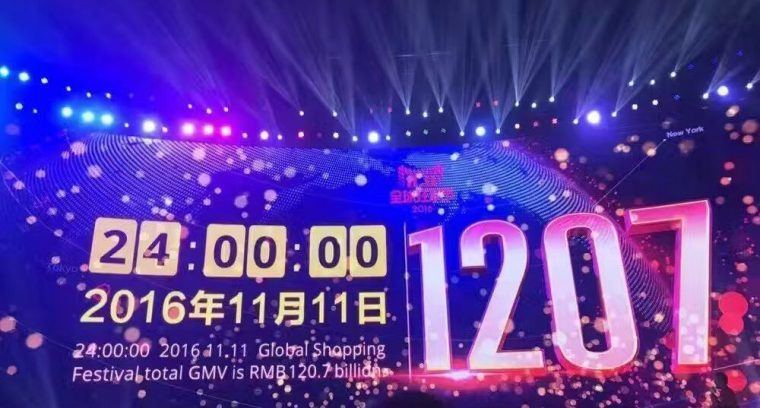 Task of the Year Before Sleeping
After midnight, it was 24 hours fight to empty the shopping carts of different online shopping sites.
In less than 52 seconds, 1bn yuan (US$147million) of products had already been sold through Alibaba's platforms. The same amount of sales had been sold through mobile devices took only 57 seconds.
It has been really like a holiday, entirely devoted to online shopping and sales.
Continue reading 2016 Singles' Day: World's Biggest Shopping Event