You are considering register a Chinese domain name for your business in China market?
You may find good names with .CN, .COM.CN, or .NET.CN to fit for your .com domain name.
It's very difficult before to register a .CN domain name!
However, due to the recent policy changes, Chinese Domain is now open for foreign bodies (either companies or foreign individuals) to register, previously it's limited to Chinese companies only.
Please understand it may still be restricted to some extent.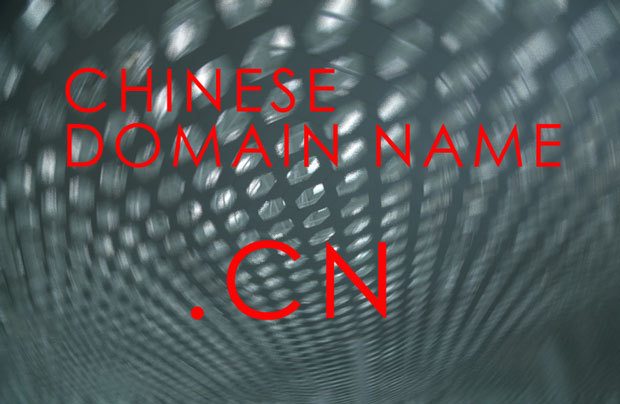 Continue reading Chinese Domain Name is now open to register